Being an introvert is really easy. You don't have to constantly plan your outings each and every weekend, you are comfortable enough to do things on your own, and you love it. You don't have to keep up with hundreds of your friends like other extroverts, you only have few and they are great. You save so much money by staying home and doing nothing, its outrageous. You don't need people to make you feel comfortable, you are good on your own, you are more independent than you know. You get to observe so many things being in the background, which other people tend to miss out. It's like a bliss if you want it to, but sometimes its also a nightmare.
People think you're arrogant or a snob because you don't talk much. Also, thanks to your resting bitch face.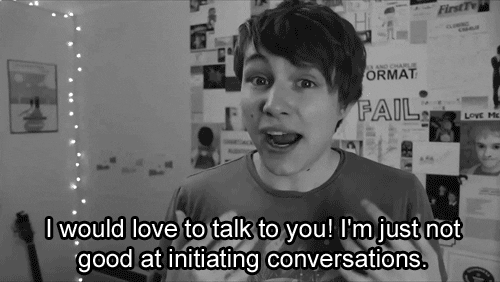 You suck being in contact with your friends, family, and colleagues. There's just not enough time for yourself.
People constantly keep asking you why are you quiet and if you're okay.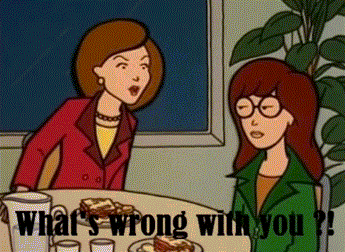 Getting exhausted within an hour of social event. And then dragging yourself until the end.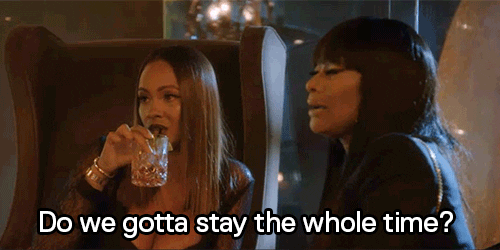 When you want to impress your crush/date and you have to go full extrovert. Can't take a risk of being yourself.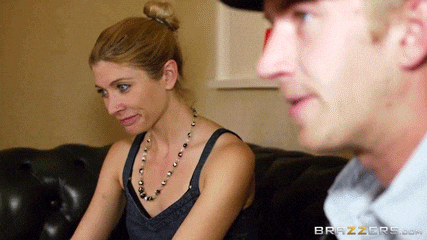 People are shocked to see what a deep thinker you are and how many hidden talents you got because apparently in our world being quiet means you're dumb.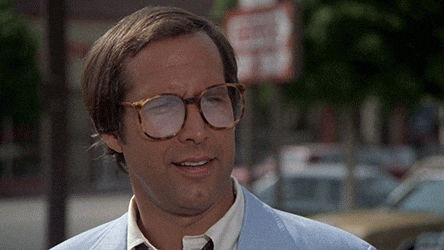 People who are smooth talker will always be favoured more no matter how hard you work or how talented you are.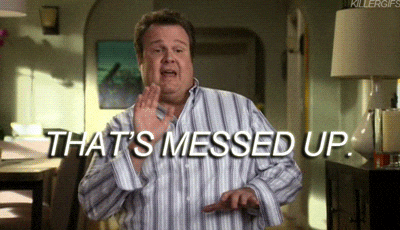 Every damn thing is either exhausting or overwhelming. Phone calls, meetings, dates,parties, trips, even vacations.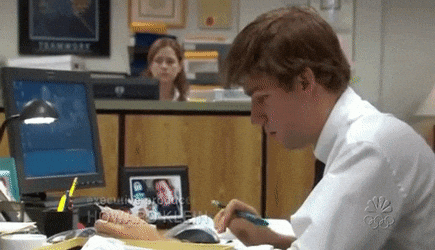 You're a good listener. Yeah, that's a problem because when people find some one, who genuinely listens to them they can't stop talking or complaining.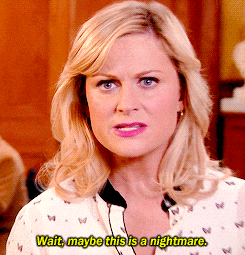 You're low key jealous of extroverts. How and where on earth did they find this never ending energy source. I can't even.
But when you finally open up to someone you know its going to be special.